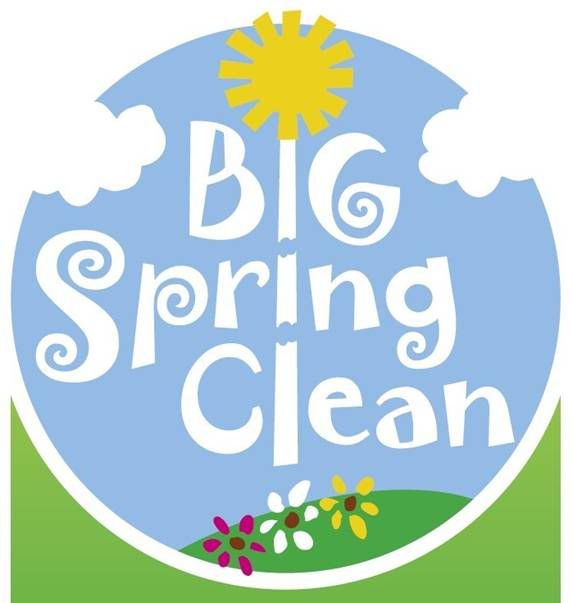 It's been a bit of a Spring Cleaning session here today.
It's given me an excuse to move furniture around. Again. I love re-arranging, and finding different places to display my nick-knacks and accumulated stuff. I find it very therapeutic.
And boy there was a lot of dust (and stuff) behind the sofa. Mainly marbles. And half a creme egg. I kind of get the marbles. I literally can't understand why anyone would discard chocolate voluntarily.
Of course I now want to give the downstairs a refresh. A lick of paint there. A new cushion (or two) here. I always have lots of schemes and plans in my head. They rarely see the light of day. Along with my energy levels, I think my time management has been shot to pieces since Olly came on the scene.
So a list. My first for a while.
Homemaking stuff that I will achieve by the end of April
(or maybe the middle of May).
Paint the conservatory/playroom yellow.
I have finally decided on the appropriate shade of yellow. Who knew that it could be so hard.
Make some new cushion covers.

This is a challenge. It requires that I fix my sewing machine and do my first crafty project in, well, years. I read an article ( I forget where) about recycling old woollen items into cushions, and have wanted to try it. I would like lots of squashy cushions that can be transferred into Betty when we go camping.


New dining chairs.

Our dining chairs were very cheap, and are at least ten years old. Since January four of them have broken, and we are using spare fold away chairs. Neither practical or comfortable. In an ideal world I will find some second pine chairs and paint them different colours. Failing that I have seen some that will do online. We shall see....


Upcycle broken step ladder.

Many years ago when Marc was a fledgling DIYer, my Dad gave him some wooden steps. They are pretty unsafe these days, and so Marc wants to replace them. I saw a picture where some steps had been made into a place to display flowering pots. What a fab idea! And I know just the place for them. Down by the veggie patch, next to the chicken run. I'm thinking faded distressed lilac, metal pots with Gypsophelia, Geraniums, Nasturtians...
The challenge is on!!
Hopefully I will be able to report back with success, photos and smug well-being all round.
Leanne xx